Daily Database with 5 Price Points!
Portara's daily database is unique in the fact it contains 5 daily price points.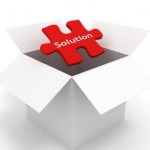 When you choose to output to text file you can select Open, High, Low and for close you now have the choice of either LastPrice or Settle.
Now you can create data mark-to-market for administration and back office duties and..
…if your traders prefer, you can run off your text data including the lastPrice as a more robust alternative.